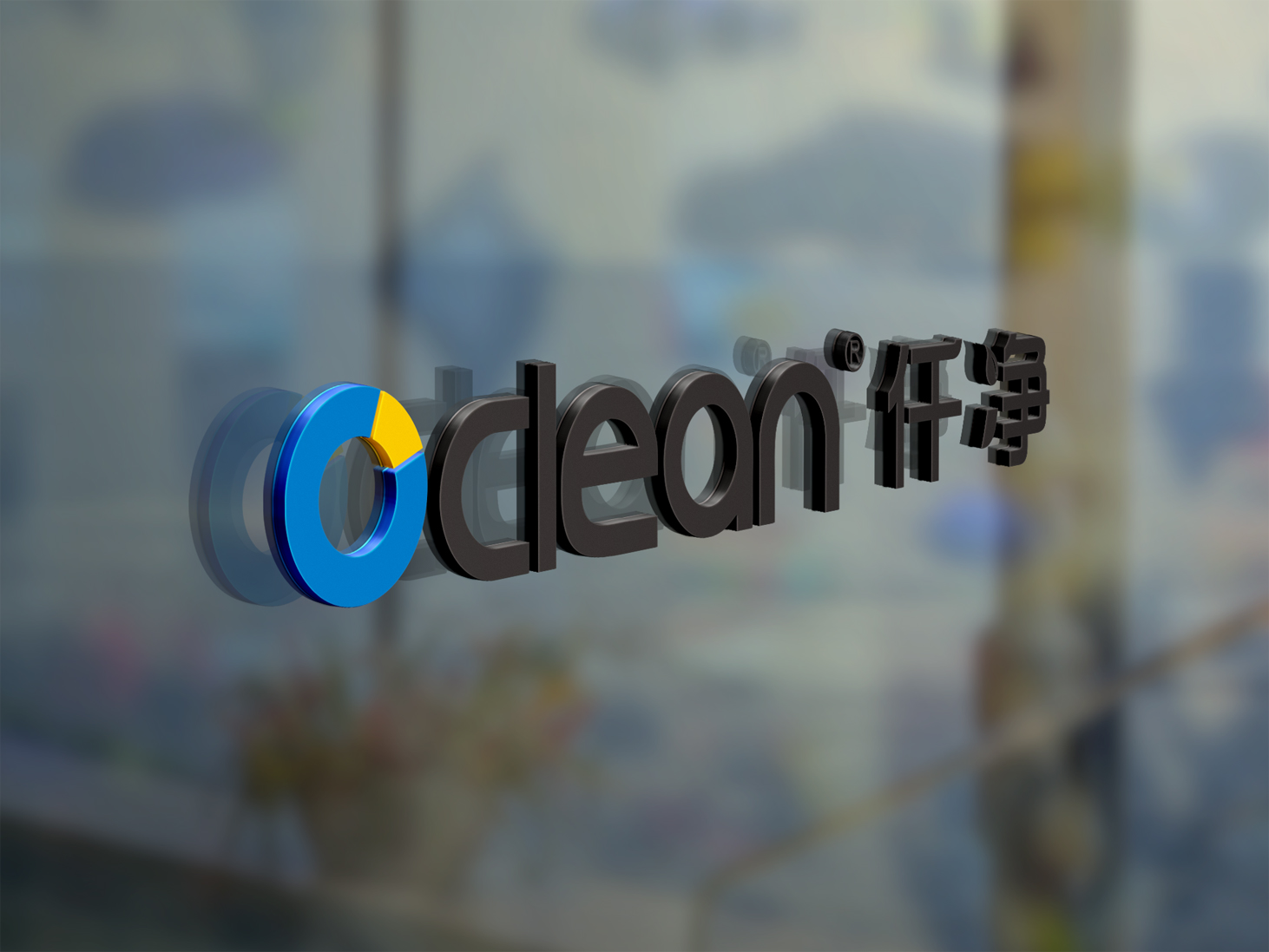 Dongguan Qclean environmental protection equipment Co., Ltd. was established in Dongguan. Its headquarter is located in Dongguan City, which is known as the "world factory". It has convenient transportation and complete supporting facilities.
Qclean company is a technology-based enterprise. It is a research and development team composed of many senior engineers. It has won a number of invention and utility model
patents and the title of national high-tech enterprise. It has successively passed ISO international quality system certification, EU CE quality certification, drinking water related approval certification, contract abiding and trustworthy enterprises, etc.
The main product series of Qclean company are:sewage treatment equipment, pure water equipment,commercial water purification equipment, Mobile Rescue water purification equipment, vehicle mounted water purification equipment, portable water purifier, desalination device, water treatment filter, water treatment agent and accessories.
Build the roof on a sunny day and prepare for the rainy day. Today, with favorable material living conditions, we need to make emergency preparations for all kinds of natural disasters or accidents. In the process of emergency rescue, drinking water and domestic water are the first to bear the brunt. Qclean has developed a number of emergency water purification equipment for
the inconvenient situation of transporting clean water in the event of disaster. Including: emergency water purifier,portable water purifier, Mobile Rescue water purifier, desalination machine and other emergency rescue products for drinking water and domestic water. It is widely used in emergency rescue, field mining, military outdoor training, marine seawater purification, island drinking water preparation, etc.